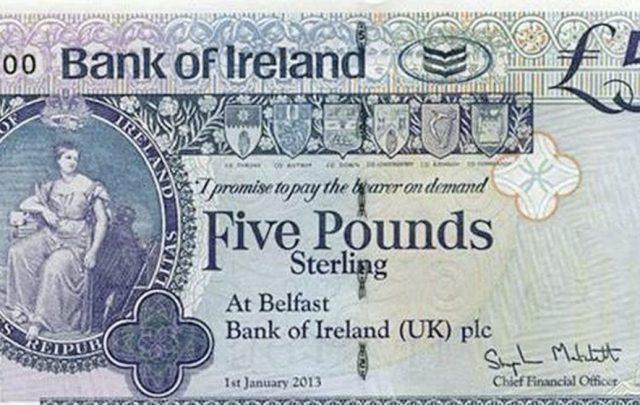 SHOPS can refuse Northern Ireland £5 and £10 paper banknotes from today, Monday, September 30.
The change comes as the Bank of Ireland, Danske Bank and Ulster Bank notes are withdrawn from circulation.
However, the banks will continue to accept all Northern Ireland notes from their own customers as deposits or exchange for new notes.
They have also agreed to exchange their own notes from non-customers up to the value of £250.
The Post Office will also continue to accept paper notes from customers who use branches to pay in to their accounts.
In February, the three banks began circulating notes made from polymer – a thin plastic material.
The Association of Commercial Banknote Issuers said polymer delivers "significant benefits over paper, particularly when combined with state-of-the-art security features which make the notes much harder to counterfeit".
Meanwhile, First Trust Bank announced in February that it will stop printing its own bank notes by June 2022.
It will instead dispense Bank of England notes.
Tags: