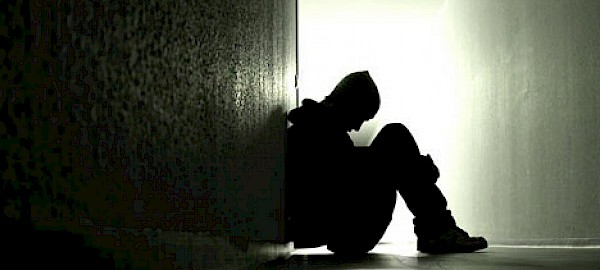 THE International Association for Suicide Prevention (IASP) conference continues in Derry, running until this weekend.
As part of this event the organisers are holding a Free Public Q&A event on Suicide Prevention tomorrow, Saturday, September 21, in the Millennium Forum.
This is a unique opportunity to hear several key speakers from the World Congress www.iasp2019.com giving members of the public an opportunity to hear their reflections on the latest research presented and put some questions to the experts.
The event is free to attend.
The conference Co-Chairs are Professor Rory O'Connor, University of Glasgow, Vice President of IASP, Professor Siobhan O'Neill, Ulster University and Barry McGale, Suicide Bereavement UK.
Speaking ahead of the event, Mayor of Derry City and Strabane District, Councillor Michaela Boyle, encouraged local people to take the opportunity to hear from some of the leading professionals on the issue.
"We are all aware of the challenges around suicide prevention and so many local families have been touched by the loss of a loved one through suicide," she stressed.
"The IASP Conference has provided an important platform for the issue here in the NW, and Saturday's event opens up the discussions to the wider public, a great opportunity to share learnings and experiences."
Co-Chair of the event Barry McGale from Suicide Bereavement UK said: "We thought it was important that the public get this unique opportunity to hear from leaders in the field of suicide prevention."
Professor Siobhan O'Neill said it was a chance to hear some of the latest research findings.
"This will be Derry's largest ever conference and we are very keen to ensure that the community can access the expertise of speakers, and hear about the latest research on this topic," she stressed.
Professor Rory O'Connor from the University of Glasgow said that communities working together had a vital role to play.
"Suicide prevention is everyone's business and it is only through working together that we'll tackle this global challenge.
"For this reason, I am delighted that the wider community in Derry will have the opportunity to meet some of the world's suicide prevention experts."
Attendees do not need to register, however, places are limited and on a first come served basis.
Tags: