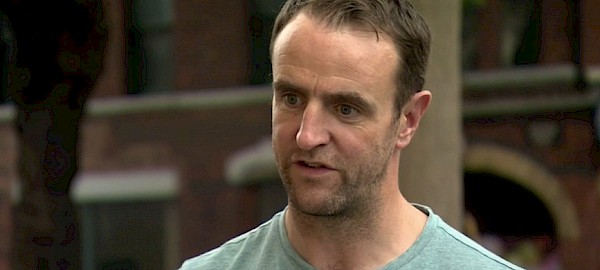 SDLP Mark H Durkan MLA has welcomed an announcement from the Irish Government regarding draft legislation on EU health cards.
The legislation, announced by Taoiseach Leo Varadkar, will be debated before October 31st and if successful will protect Northern Irish citizens' access to state healthcare within the EU.
Said the Foyle MLA: "I am pleased to see proactive measures to protect the interests of citizens in the North are being taken amid the Brexit chaos.
"The European Health Insurance Card (EHIC) has become a necessity for anyone travelling within the EU, granting state-provided medical treatment if they become sick or are unfortunate enough to have an accident whilst in a European country.
"And although the practical details have yet to be ironed out this is a positive step- albeit a small but meaningful move by the Republic.
"It is reassuring to know during these challenging and uncertain times, efforts are being made to ensure damage limitation.
"Navigating the unpredictable and potentially disastrous fall-out of Brexit depends on continued and successful intergovernmental working.
"It is crucial a close working relationship between the Irish and UK governments is maintained during the upcoming months, ensuring sensible decisions are being made to protect interests in the North and to untangle issues which will undoubtedly arise as the Brexit deadline looms," added Mr Durkan.
Tags: