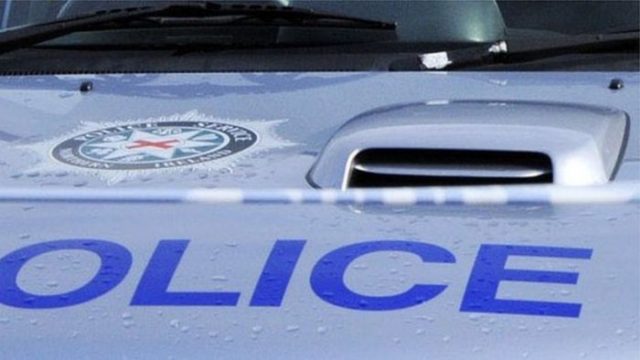 POLICE are investigating after it was reported a young woman was assaulted at a bus stop in Derry.
Officers are trying to track down a teenager to speak to in connection with the incident which happened on Monday morning, September 16 between 8 am and 9 am in the Derry.
A PSNI Foyle spokesperson said: "Can you help us? Between 0800-0900 today near the entrance to Glenabbey by the bus stop there was an incident involving a young female being assaulted.
"Police would like to speak to a male described as late teens, blonde hair, green eyes wearing a green hooded top, Jean's, dark Nike trainers with a skull patterned bandana over his face.
"Anyone in the area, particularly those with dash cam footage, we would implore you to come forward with any information.
"Contact 101 quoting CC1622 16/09/2019."
Tags: