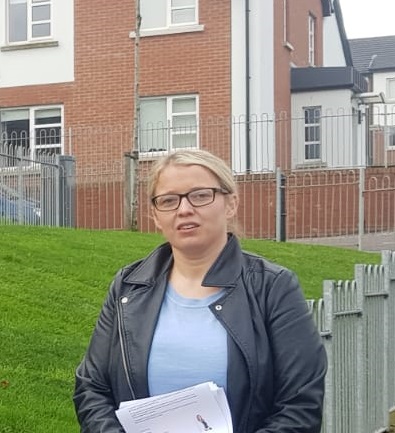 SINN Féin Creggan Councillor Tina Burke has called on parents to speak to their children about the dangers of misusing fireworks.
She made the call over the increasing use of fireworks across the estate by young people, particularly around the local shops.
Said Cllr Burke: "I have been contacted by a number of people who are concerned that an innocent person or indeed one of the children lighting these fireworks is going to be seriously injured.
"Although the young people may think that this is only a bit of fun, in the past we have witnessed the damage that these devices can cause to people.
"I will be talking with local youth leaders and contacting local schools to ask them to use their influence with these young people and raise awareness of the damage fireworks can do when misused."
Tags: