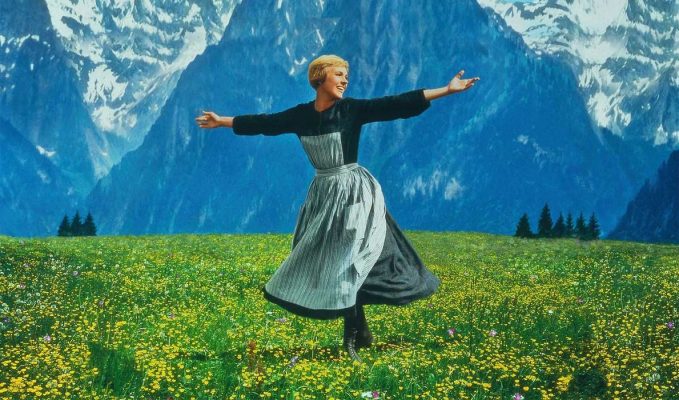 MUSIC will fill the air at the Alley Theatre on Saturday, September 28, during 'An Evening with Julie Andrews'.
Local song bird Katie Patton will be taking on the role of Julie, alongside musical extraordinaire Ryan Quinn as they put on a 'practically perfect' display for local audiences.
The evening will be a heartfelt tribute performance, celebrating the life and career of one the world's most famous stage and screen stars – Dame Julie Andrews.
You'll be tapping your feet and singing along as this magical duo recount the life of Broadway and the West End's most cherished star – singing and performing some of her most recognised and distinguished numbers, including songs from The Sound of Music, Mary Poppins, The Boyfriend, Camelot, My Fair Lady, and many, many more.
So 'step in time' and get your tickets booked now for this 'supercalifragilisticexpialidocious' performance – you're guaranteed to be 'dancing all night' to your 'favourite' tune.
Tickets are priced at £14 for adults or £12 for concessions, and are available from the Alley Theatre Box Office on 028 71 384 444.
Tags: