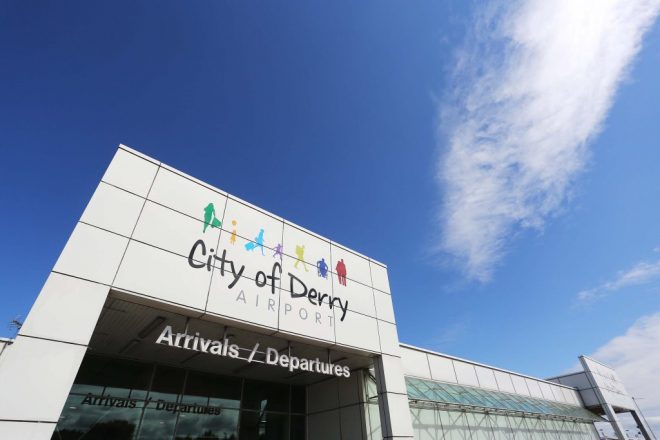 THE City of Derry Airport is holding an emergency training exercise on Saturday, September 14, 2019, in partnership with its key stakeholders including PSNI, NIFRS, NIAS, HMCG, Foyle Search & Rescue.
The exercise will commence at 12:30 pm and will end at 4 pm.
The purpose of the exercise is to test the airports emergency & safety capability.
The airport will be running the exercise outside of normal operational hours.
The public can be assured that emergency Fire & Rescue cover will not be affected during this time.
A CoDA airport spokesperson said: "City of Derry Airport thank the public in advance of this exercise for their co-operation, with disruption to the public being kept to a minimum."
Tags: