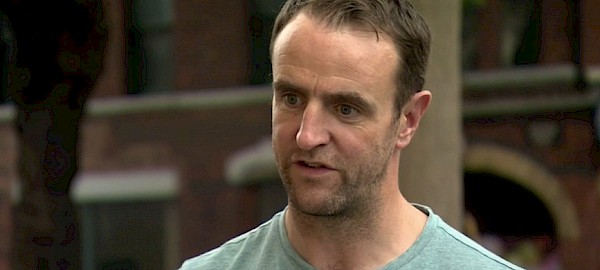 SDLP Health Spokesperson Mark H Durkan has welcomed the Department of Health's publication of the Protect Life 2 suicide prevention strategy.
But he said the strategy should have been actioned sooner.
Said the Foyle MLA: "It is great to finally see the publication of this long awaited, badly and sadly needed strategy.
"It is a disgrace that it has taken so long to get to this point and that is directly attributable to the lack of a functioning government in Stormont.
"How many outcomes might have been changed and how many lives might have been saved, had this piece of work been published sooner?
"However, there is a huge difference between a strategy's publication and its implementation-
"I look forward to hearing from the Department what measures are in place to ensure we maximise its potential to save lives and change lives."
Tags: