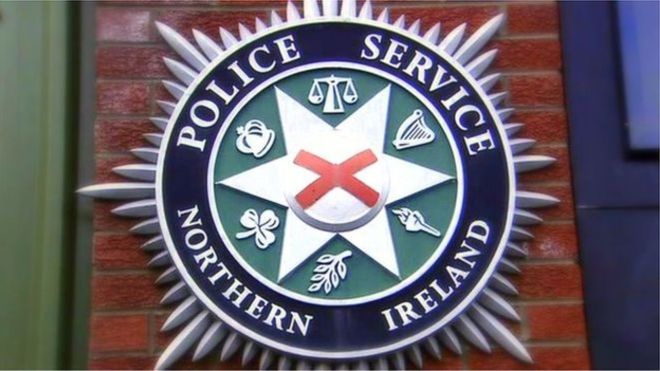 POLICE are urging residents evacuated from their homes in Creggan to make plans for the night.
They say they are dealing with a "complex operation" involving what is believed to be a bomb found earlier today during a police search for New IRA bomb making materials.
A suspect device had been found in Creggan Heights during an operation involving 80 police and ATO personnel and sniffer dogs.
A PSNI Foyle spokesperson said this evening: "We would advise residents who have been evacuated from their homes to consider making alternative arrangements for the night.
"We are facing a complex operation and want to give people as much time as possible to make plans should the need arise.
"We will keep you updated."
Tags: