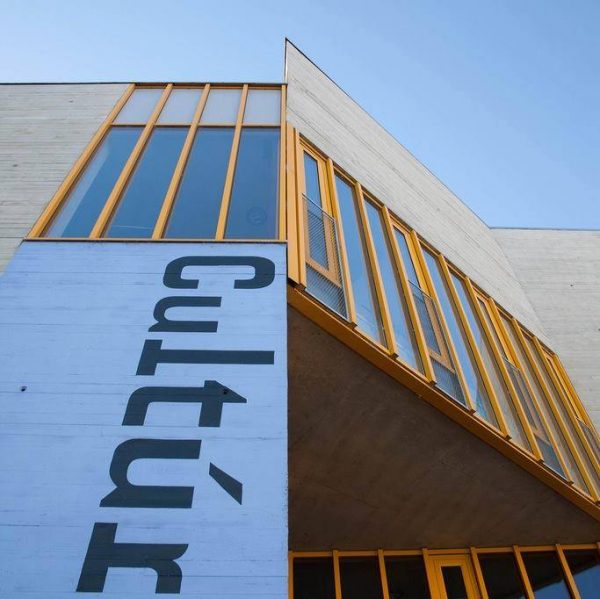 DERRY'S Cultúrlann Uí Chanáin is to develop the North of Ireland's first university halls of residence for Irish language students.
The cultural hub intends converting one of its listed buildings into "halls" for Irish language-speaking students attending the nearby Magee campus of Ulster University.
The halls are part of a development plan marking the tenth anniversary of the opening of the Cultúrlann at Great James Street in the city.
There are already Irish language halls for university students in Dublin.
The Derry residence will be the first north of the border.
Since opening its doors in September 2009, Cultúrlann has become one of the north west's foremost cultural hubs, sparking a major growth in interest in the Irish language, culture and music.
More than 400 people attend weekly Irish language classes at the Great James Street hub in the city centre. Cultúrlann also provides music classes and activities to an estimated 1,000 people on a weekly basis through its Acadamh Ceoil Chaoimhín Uí Dhochartaigh.
Chief executive, Gearóid Ó hÉara said Cultúrlann will mark its tenth anniversary by expanding its plans for a new "cultural quarter" at the centre of which will be the new Irish language halls of residence.
The cultural quarter will also include a cluster of new and re-purposed facilities, including the further development of the music academy as well as Cultúrlann's An tSeaneaglais (Glassworks) and the creation of a new Irish language youth club.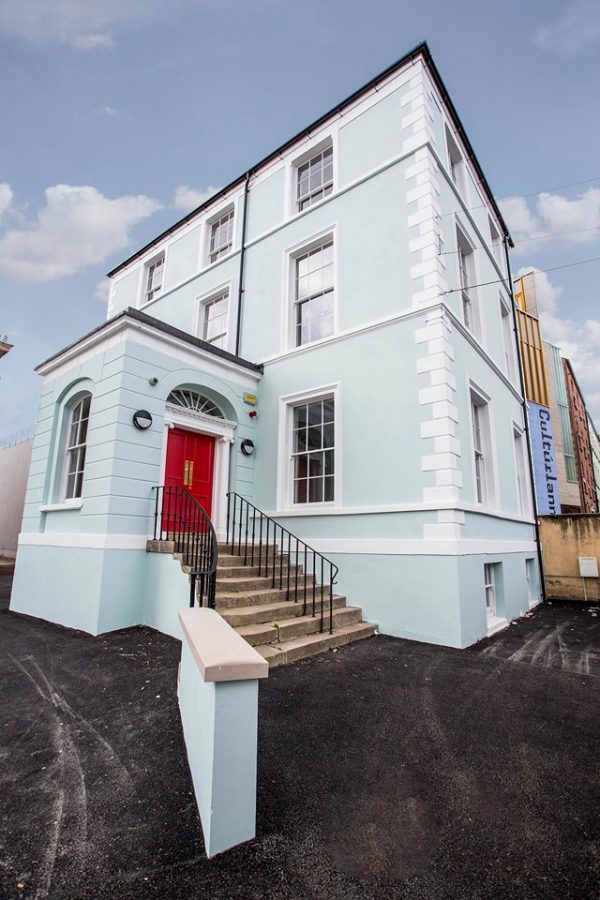 Mr Ó hÉara said the Irish cultural organisation behind Cultúrlann had been through numerous periods of transformation in the last 35 years.
"From a single room in Dove House in the 1980s to Cultúrlann Uí Chanáin, one of the city's most iconic spaces, the development and presentation of Irish language, culture and arts has been transformed and the new cultural quarter will enable us to continue our mission and growth," he said.
Cultúrlann will stage an "open house" event tomorrow, Saturday (11 am – 4 pm) with a range of events, including music, language and cultural activities.
There will also be registration sessions for classes and courses.
Tags: