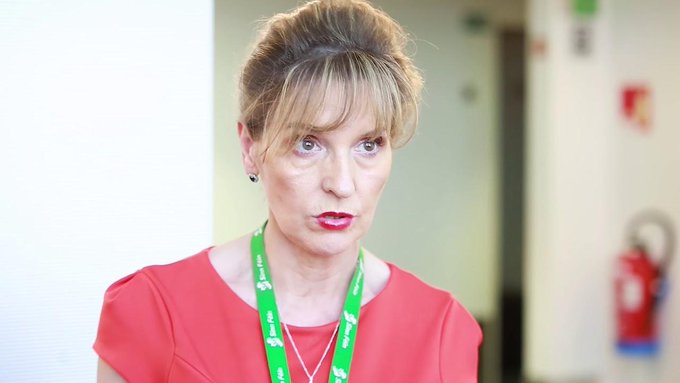 SINN Féin MEP Martina Anderson has reiterated her call for clinical trials to be carried on the long term impacts of use of e-cigarettes.
She was speaking following a meeting with directors from Superior Liquids Ltd, an e-liquid producer based in Derry, Martina Anderson said:
"A recent death linked to e-cigarettes in America has sparked serious concern about the testing of these products.
"I have been pushing for stricter regulations on tobacco sales and marketing resulting in the successful passing of the passing of the Tobacco Products Directive.
"Part of our proposals was the need for rigorous checks on e-cigarettes including clinical trials – this was met with furious opposition from tobacco companies.
"While I understand that e-cigarettes are mainly used as tool to quit smoking – and with the proper checks and regulations, these could be used as an effective alternative to smoking tobacco.
"It's vital that we understand the effects of e-cigarettes and what impacts they could have on people's lives.
"The best way to do that is through clinical trials," she added.
Tags: