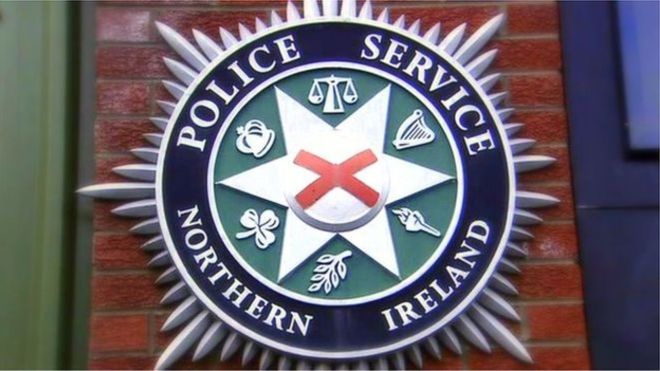 A VAN has been driven into the front of a house in Derry in what police have described as a "reckless act".
It happened at Glendale Road in the Skeoge area of the city on Tuesday night.
The van was set on fire shortly afterwards and a video of the incident has appeared on social media.
SDLP councillor Brian Tierney said residents were "angry that people would do this to one of their neighbours and rightly so".
A PSNI Foyle spokesperson said: "We're appealing for information after the report of a van being driven into a house in the Glendale Road area of Derry on Tuesday evening.
"The van, when reversed, was set on fire.
"While thankfully no one was hurt, this was a reckless act.
"Anyone with information is asked to contact police at Strand Road on the 101 number."
Tags: