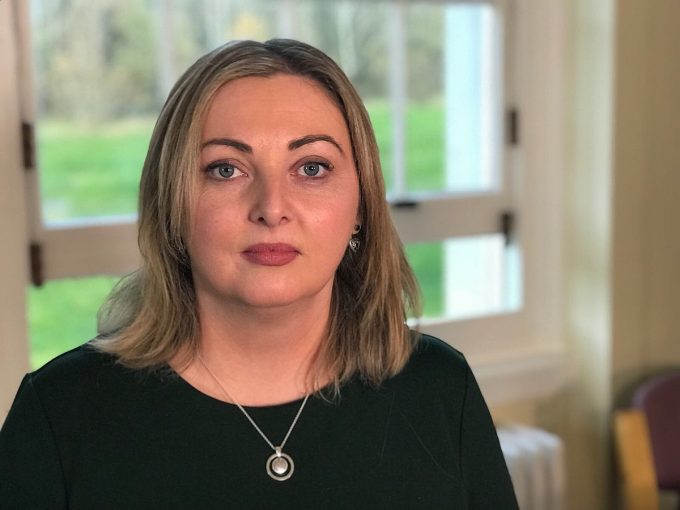 SINN Féin Education spokesperson Karen Mullan has welcomed the establishment of the Education Authority's Special Needs Helpline.
Said the Foyle MLA: "The Education Authority has established a helpline to assist families with Special Educational Needs placements for the new school term.
"The helpline will operate from today (Monday, September 2) from 9 am to 5 pm, Monday to Friday. Call 028 9598 5960.
"This is a welcome step from EA given the difficulties facing many families, which have been well publicised in recent times.
"The welfare of children must take priority, particularly at what can be a difficult time of year for those with Special Educational Needs.
"I would encourage any parent who is awaiting a placement for their child to contact the helpline."
Tags: