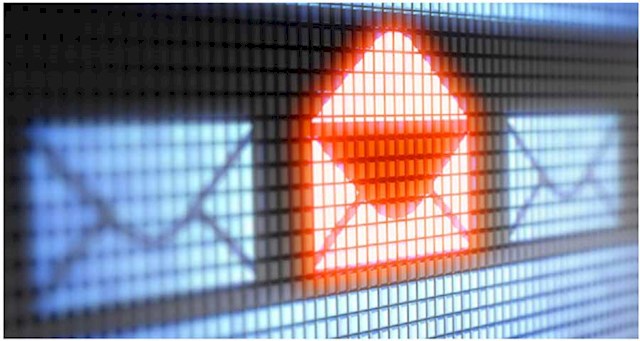 POLICE in Derry are warning the public to be on their guard over a fresh scam by fraudsters.
The PSNI say: "Another post and another warning about possible scams.
"This time its the old TV licensing email scam.
"Again we are warning the public to be aware of fake emails which will try and offer refunds or claim the information held is out of date and needs updating.
"TV Licensing will never email customers unprompted asking for bank details, personal information or tell you that you are entitled to a refund.
"Please ignore such emails and report anything suspicious to Action Fraud."
Tags: