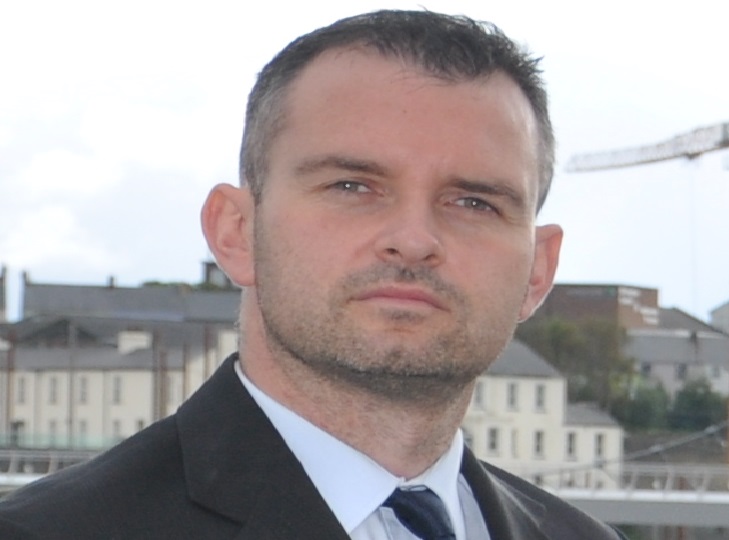 SINN Féin Councillor Mickey Cooper has welcomed an initiative by a local property agent working in conjunction with himself and the Council which will help reduce dumping issues in the Argyle Street area.
Cllr Cooper said: "I have been working with a local property agent for some time now to see if we could come up with an initiative do something along with the Council to help address the ongoing problems of illegal dumping in mews lanes in the Argyle Street area.
"The local property agent has cleared the rubbish in one of the laneways were dumping was an issue and brought the rubbish to a central location for collection.
"I would urge others property owners to buy into similar processes and this could go some way to help the problem.
"I think it's also important to remind anyone who is looking for bulky materials to be removed that the Council offers a free facility to get them collected."
Tags: