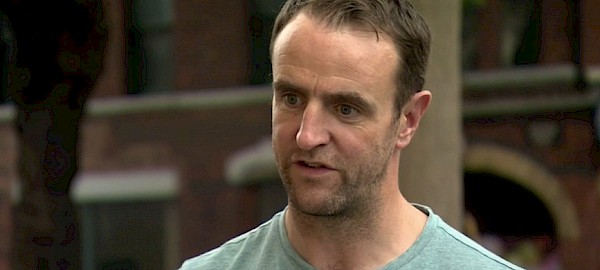 SDLP Health Spokesperson Mark H Durkan has expressed concerns following 800 GP referrals for patients at high risk of developing Type 2 Diabetes between March and May of this year.
Mr Durkan has previously pressed upon the Department of Health to ring-fence funds from the Soft Drink Industry Levy (SDIL) to address related health issues- including Type 2 Diabetes, obesity and improving dental hygiene.
Said the Foyle MLA: "The high number of Type 2 Diabetes referrals in just three months, is hugely concerning and is testament to the urgent need for investment to address these vital health issues.
"The NI Block Grant has benefitted from approximately £12million of Soft Drink Industry Level funding in 2019/2020. Since the introduction of the tax in 2016 I have made consist calls for this money to be ring-fenced.
"In the prolonged absence of Stormont, it is disappointing that the department have failed to direct the entire revenue generated by this levy toward targeting obesity, Type 2 Diabetes and dental hygiene.
"Funding from the plastic bag levy, brought in during my time as Environment Minister, was made specifically available to environmental projects- therefore this approach is not only doable but necessary.
"It is axiomatic that the failure to do so has seen the North spiral into an obesity crisis in the interim and most alarmingly figures released this year show that 17% of children here are overweight.
"When targeted early, three-in-five cases of type 2 diabetes can be prevented or delayed yet the lack of action has undoubtedly aided the exponential rise in diagnoses.
"The inability to invest this money in preventative healthcare, costs our health service millions of pounds through needless lowering of quality of life and in some cases the rising number of related deaths.
"We must stop making short-sighted decisions when it comes to health."
Mr Durkan added: "I welcome assurances from the department that collaborative framework is currently underway to address these health issues.
"Yet it is lamentable that these crucial preventative healthcare measures have not been implemented sooner."
Tags: