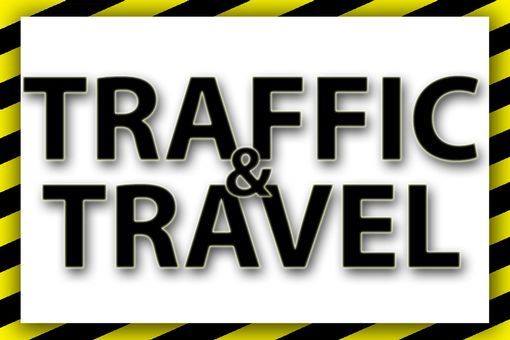 POLICE say the Foreglen Road has reopened following an earlier serious traffic collision.
The road between Glenshane Road, Claudy turn off and Baranailt Road had been closed in both directions due to the collision which was attended by police, ambulance and Fire and Rescue Service.
A PSNI Foyle spokesperson said: "Please still take care on the roads.
"There's a lot of surface water out there and it's going to be like that for most of the day."
Tags: