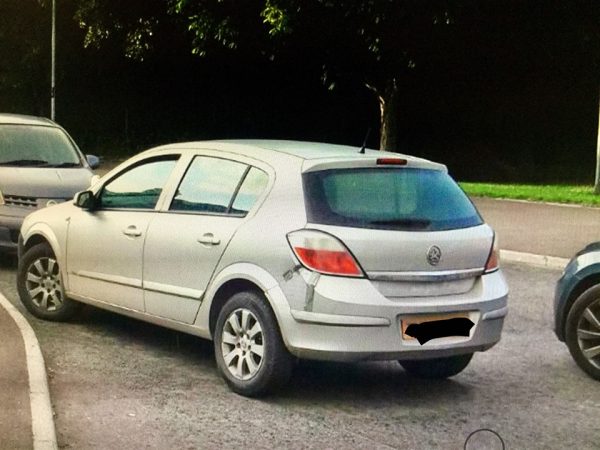 A MAN will soon face the local court in Derry on a series of motoring charges.
Police say the uninsured driver twice failed to twice stop for police after driving dangerously.
An officer writing on PSNI Foyle's Facebook page says: "Following Constable Blacks bike seizure during the week, Sergeant R, not to be outdone, seized a car whilst on mobile patrol in the Waterside area.
"This was as a result of the driver failing to stop for Police on two occasions during which he drove in a dangerous manner and with no insurance!
"The driver was arrested for a string of offences which occurred in the rural areas of Claudy and Park.
"The driver was interviewed and has been charged to court for all offences and can explain his actions to the court.
"Waterside NPT will continue to proactively patrol to keep the roads and your communities safe."
Tags: