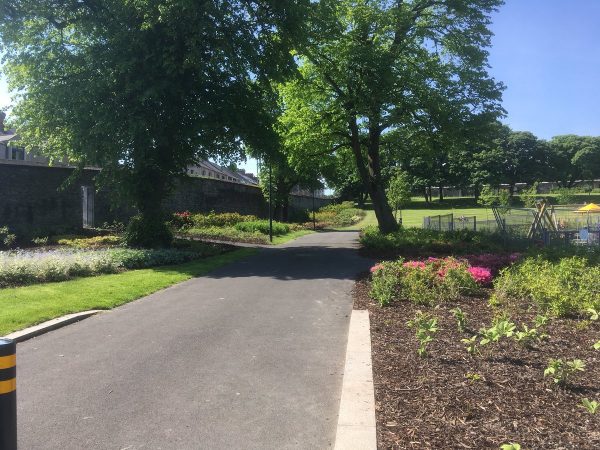 THE Mayor of Derry City and Strabane District, Councillor Michaela Boyle, is calling on local people to get behind two important projects shortlisted for the finals of the National Lottery Awards.
Brooke Park, which has been award a Green Flag status for 3rd year in a row by Keep NI Beautiful, and Kinship Care NI have been selected from over 700 entrants to reach the public voting stage in this year's awards, which celebrate the people and projects who do extraordinary things with the help of National Lottery funding.
The regeneration of the historic Brooke Park has been shortlisted in the Best Heritage Project category, while Kinship Care NI is among the contenders to be named the Best Community and Charity Project.
The public can now help their favourite project scoop a cash prize of £10,000 prize to be awarded at a glittering ceremony which will be broadcast on BBC One in November.
Councillor Boyle today called on local people to lend their support to two very special local projects. "I am delighted to see two such worthy local candidates make it through to the finals and now local people have the opportunity to show their support for both these valued community assets.
"Brooke Park has become a jewel in the heart of the city since its transformation, and has always been fondly known as the People's Park since it was first gifted as a site in the 1800's.
"Kinship Care provides a vital service within our local community helps and supports children who cannot be cared for by their own parents to live safely and securely within their own families and communities.
"I hope everyone takes the time to cast their vote in support of both these vital projects in their relevant categories."
Announcing the finalists, Jonathan Tuchner from the National Lottery said: "It's thanks to National Lottery players, who raise more than £30 million each week for good causes, that brilliant projects like those in the finals of the National Lottery Awards are possible.
"Both Brooke Park and the work of Kinship Care NI are tremendous assets to their local community and the work they do is hugely impressive.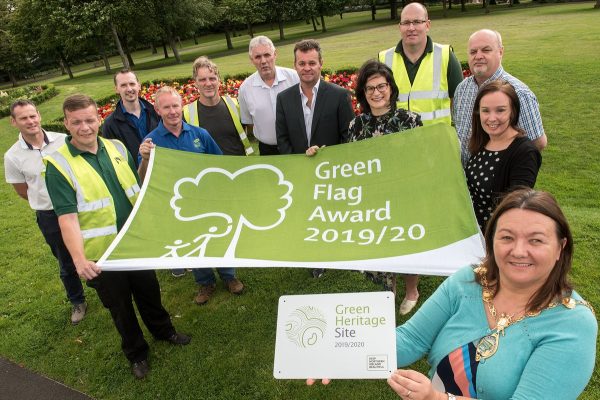 They thoroughly deserve to be in the finals of the 25th Birthday National Lottery Awards and with your support they could be a winner."
Votes can be cast at lotterygoodcauses.org.uk/awards
You can also follow the campaign on Twitter: hashtag #NLAwards. Voting runs from 9am on 24 July until midnight on 21 August.
More than 565,000 National Lottery grants have been awarded since 1994, the equivalent of around 200 life-changing projects in every UK postcode district.
This is helping to strengthen communities, deliver sporting success, protect the environment, unleash local creative talent and look after the elderly and those at risk.
Tags: