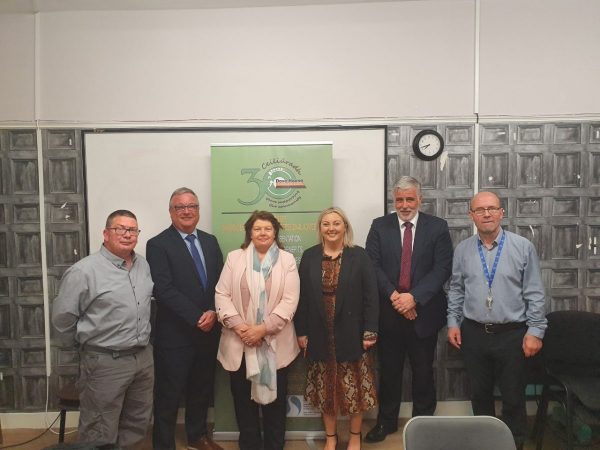 SINN Féin's Karen Mullan along with Councillor Patricia Logue held a meeting with the Chief Executive of the Housing Executive and the Local Area Manager regarding the ongoing rodent issues in the Bogside area.
The Foyle MLA stated: "This has been a reoccurring problem for a while now.
"It is totally unacceptable that residents should have to live with this ongoing problem and we are meeting with all relevant agencies to address this programme.
"First of these was with Housing Executive, which was constructive and they have agreed to do all they can to resolve this issue.
"We have planned further meetings with other agencies about this matter.
"We will continue our dialogue with residents until this matter can be finally resolved."
Tags: