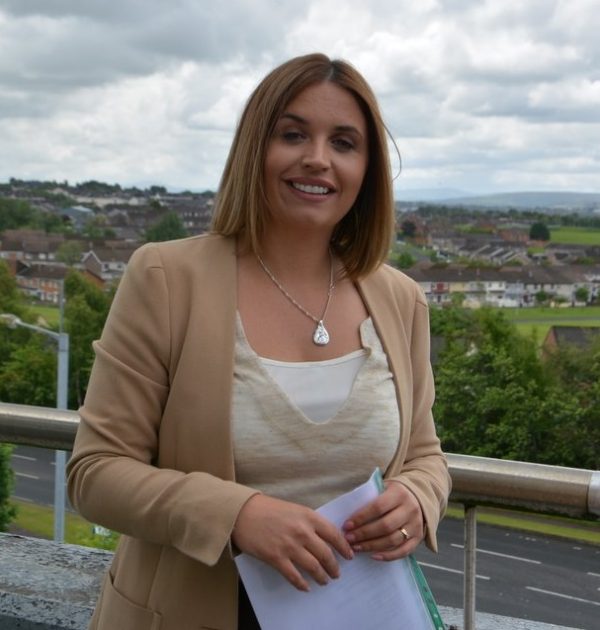 SINN Féin's Elisha McCallion has warned the public to ensure that they do not lose their right to vote as the Electoral Office carry out a review of the permanent postal voter list.
Said the Foyle MP: "I would encourage all those on the permanent postal voter list to respond to the Electoral Office and complete the form by the August 16 deadline or risk losing their postal vote in future elections.
"The role of the Electoral Office should be to facilitate those wishing to claim their voting franchise and make that process as easy as possible.
"Instead I am concerned that the Electoral Office are now attempting to add additional layers of bureaucracy that result in people losing their right to vote, including postal votes.
"If that is the case, it is completely unjustified and unacceptable, and the Electoral Office should clarify why they think a review into the permanent postal voter list is required.
"Anyone else wishing to register to vote can do so by using the online registration service on your smartphone, tablet or PC, it is available at www.gov.uk/register-to-vote," added the former Mayor of Derry.
Tags: