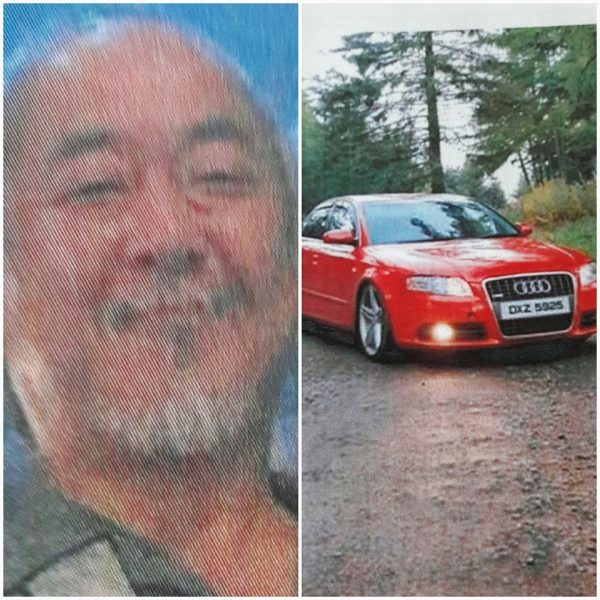 POLICE are on the trail of a crooked car trader after he tried to force a PSNI vehicle off the road earlier this week in Derry.
And the PSNI is also warning the public not to buy or sell any cars with the man who uses the Facebook handle of "Mr Miyagi'.
PSNI Foyle say on its Facebook page: "On Monday at approximately 3.30 pm Ballyarnett Npt observed a male driving a Red Audi A4 from the direction of Cornshell Fields.
"We wished to speak with this driver but he did not want to talk to us.
"He then made off towards Buncrana Road not knowing that my colleagues where conducting a Vehicle Check Point at this location.
"When he did eventually realise his driving became even more erratic.
"He attempted to force us off the road but when this was not going to happen he mounted the high kerb and made off back towards the city again.
"Fortunately for us we know the driver and he will be reported to the PPS in respect of his behaviour.
"However, Derry will be a safer place if we can locate and seize this vehicle.
"If you see this Red Audi A4 registration number DXZ 5925 please let us know.
"Also we believe the male goes by the Facebook handle of Miyagi.
"I would suggest that you do not buy or sell any vehicles from this male even if he threatens to twist your arm up your back.
"He may ring you from a withheld number, request to meet you in a remote location and pay below the odds in cash.
"These should be tell tale signs that something is not right."
Tags: