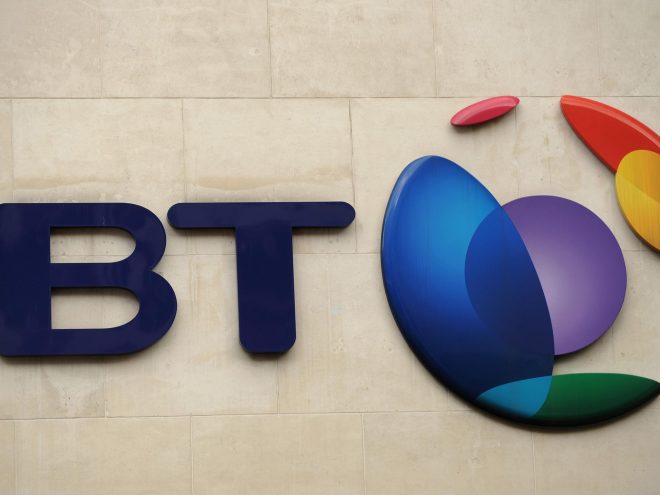 SINN Féin's Elisha McCallion will meet with officials from BT to discuss fears of the future of the company's jobs in Derry.
Services are to be centralised in Belfast as part of a shake up of the company across the Uk.
A cloud remains over the future of Derry where 300 people are employed and another office in Enniskillen.
The Foyle MP said: "The recent announcement from BT that it intends to close up to 90 per cent of its existing offices caused great concern in Derry among local workers and their families.
"Following that announcement, I requested a meeting with BT and on Wednesday I will be meeting with representatives of BT's head office in London.
"I will be calling on the BT representatives to ensure that workers and their trade union representatives are kept informed of any plans for the future of the jobs.
"BT needs to reassure workers and their families about the future of their offices as a matter of urgency."
Tags: