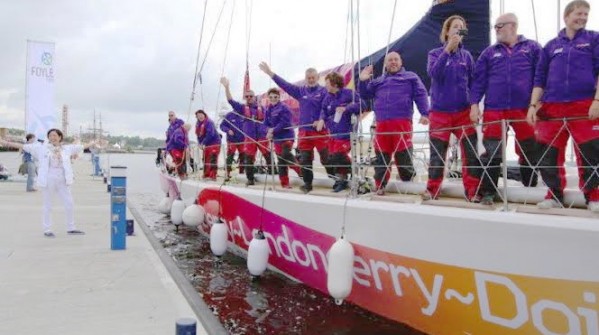 SDLP Chair of Councils Business and Culture Committee Shauna Cusack has expressed her delight and excitement at the return of Clipper in Summer 2020.
Said Councillor Cusack: "The world famous Clipper Race has millions of followers and fans globally and Derry has been privileged to have been part of its journey by securing the City as a destination in previous years.
"The benefit this has had to our tourism offering and local economy have been well documented and the carnival atmosphere which accompanies the Clipper's visits have given locals and visitors alike lasting positive memories of our beautiful City and District.
"There is no doubt it has been sadly missed this year. Officers have worked hard with the organisers to bring Clipper back to our riverfront in 2020.
"I'm as excited as I'm sure the public will be to welcome them and have our City showcased again to a worldwide audience," she added.
Tags: