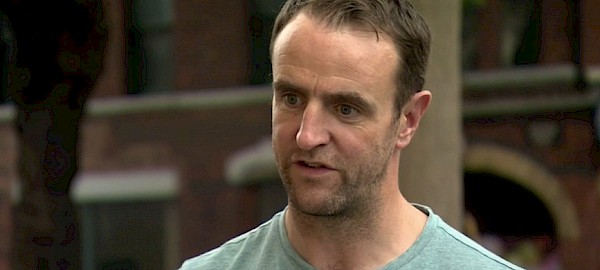 SDLP Mark H Durkan has welcomed DfI's proposal for two loading bays at Strand Road and Linenhall Street.
The Foyle MLA had written to the department in October, calling for a bay outside licensed premises on the Strand Road in attempt to reduce traffic congestion in the area.
Said the former Stormont Minister: "This is good news, particularly for the city's arterial route on the Strand Road.
"A loading bay in this area is just common sense.
"During peak times the traffic is heavily congested by the influx of commuters making their way home.
"On a Friday, this is exacerbated by deliveries to local businesses, with tailbacks often stretching the full length of the Strand Road.
"The current situation not only creates difficulty for delivery drivers and local businesses but also impacts on traffic flow along this central route, causing significant delays.
"The provision of a bay here will go a long way in improving safety and reducing traffic backlog in the area. The news will no doubt be welcomed by all motorists who use this route," added Mr Durkan.
Tags: