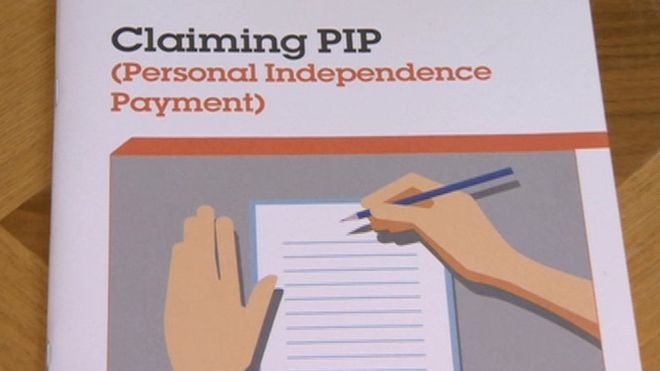 SINN Féin's Karen Mullan has welcomed the formal announcement that the Public Services Ombudsman is to begin an investigation into the administration of the welfare benefit PIP.
PIP replaced the Disability Living Allowance (DLA) benefit in June 2016.
The ombudsman Marie Anderson can investigate suspected maladministration in public services.
The Department for Communities said only 12 out of 180,000 decisions have been referred to it by the ombudsman.
Foyle MLA Karen Mullan said: "It is welcome news the Public Services Ombudsman (PSO) will conduct an investigation into the administration of PIP welfare benefits.
"For too long there has been serious public concern expressed about many aspects of PIP but particular concern has been highlighted about the way in which people are assessed for this benefit.
"Many of those who have expressed their concerns have described their assessments for PIP as arbitrary.
"When Sinn Fein met with the PSO we called then for an investigation to be launched into how this benefit is being administered.
"We have raised these concerns with the Department for Communities on numerous occasions.
"It is quite clear and a matter of some concern that many decisions based on PIP assessments are simply inexplicable or justifiable. Indeed some highly publicised decisions have rightly caused public outrage.
"I believe that a new and objective investigation can only add to the body of evidence including that produced and previously published by the Independent Reviewer Walter Rader in June 2018 which highlighted serious concerns about how this benefit is assessed and administered.
"Mr Rader found that the process was viewed with 'distrust and suspicion'. He also found that 'the face to face assessment causes fear, stress and frustration'.
"I and indeed many others will look forward to this investigation into the PIP benefit as announced today by the Public Service Ombudsman."
Tags: