This Thursday, Foyleside Councillor Mary Durkan will propose a 'Climate Emergency Motion' at the full meeting of Council.
Said Cllr Durkan: "The contents of the Intergovernmental Panel on Climate Change's Report in October 2018 make it clear that a step-change in action and governance is warranted to address the impact of rising temperatures.
"Business as usual is not an option.
"Urgent action is required at an international, national, local and individual level to address the devastating impact of climate change.
"The SDLP have already spearheaded environment/climate-conscious motions at council; from the ban on single-use plastics to the Reusable Nappy Voucher scheme.
"Derry City and Strabane District Council officers have been working on the development of a Green Infrastructure Strategy and a Climate Adaptation Plan.
"These are all steps in the right direction, but as a Council we must oversee a full exploration of all avenues of mitigation, following this up with appropriate action.
"An All-Party Climate Emergency Working Group is an opportunity for every party to play their part in tackling the climate crisis.
"This crisis affects everyone, and we all have a responsibility to act to protect our planet, our communities, our citizens and our economy for future generations."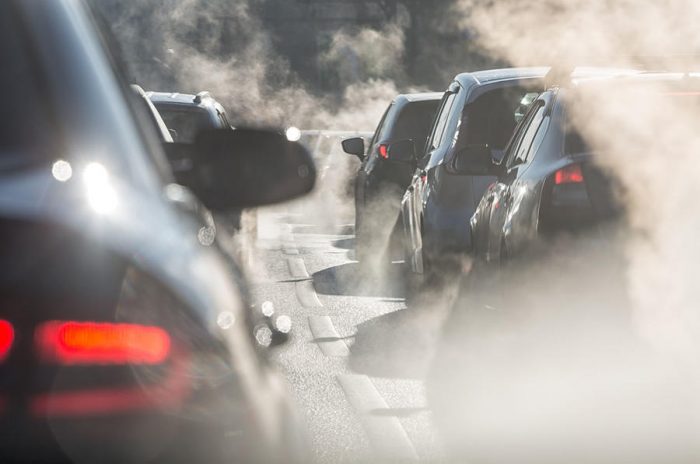 Miss Durkan concluded: "It is important to acknowledge the valuable work of environmental campaigners and pressure groups in highlighting the urgency of the climate crisis, globally and locally, particularly in recent months.
"Like many others, I have been inspired, energised and educated by our passionate young campaigners who have been leading on climate issues.
"It is vital that Council fully engages with these groups and with our young people in working in partnership to meet the great challenges we all face in our city and district and beyond.
"Additionally, any restored Executive must have Climate Action legislation at the centre of its Programme for Government."
Tags:
THE SDLP urgently wants an All-Party Climate Emergency Working Group to be established in Derry City and Strabane District Council.