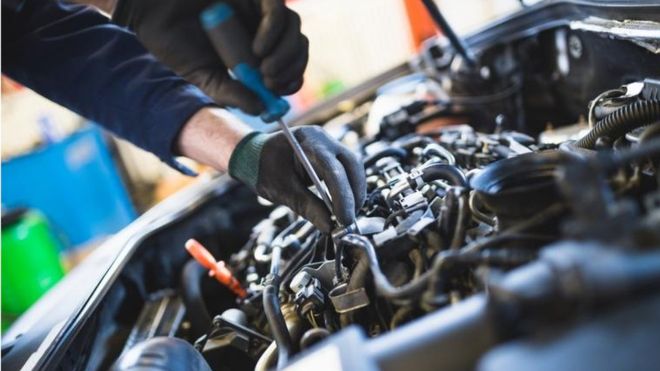 THE SDLP's Mark H Durkan has urged the public to attend scheduled MOT appointments to help clear the current backlog.
The Foyle MLA had written to DfI to clarify what measures had been taken and to request a 'grace period' in conjunction with the PSNI, for motorists currently without an MOT certificate as a direct consequence of the delay.
However, DfI have denied this proposal highlighting the 644 customers who failed to attend their appointment in the week 10-16 June and have assured that plans are currently in place to address the issue.
Said Mr Durkan: "While I am disappointed that DfI have chosen not to consider a 'period of grace' for motorists, the current situation has been somewhat exacerbated by the hundreds of people failing to show up for appointments.
"The unprecedented demand in applications has left many waiting weeks for an appointment – the negative impact on people's lives and livelihoods of these delays could be huge and I pressed upon the Department and DVA, the importance of minimising this impact.
"They have since assured me that measures are in place to tackle the backlog; including the recruitment of additional staff and of preparations currently underway for Sunday appointments throughout July and August.
"Evidently, the Department have taken the required action albeit belated; I only hope it will be sufficient to tackle the backlog head on.
"The public must now ensure attendance at their scheduled appointments – or if this is not possible, contact DVA beforehand to cancel and free up slots for others."
Tags: