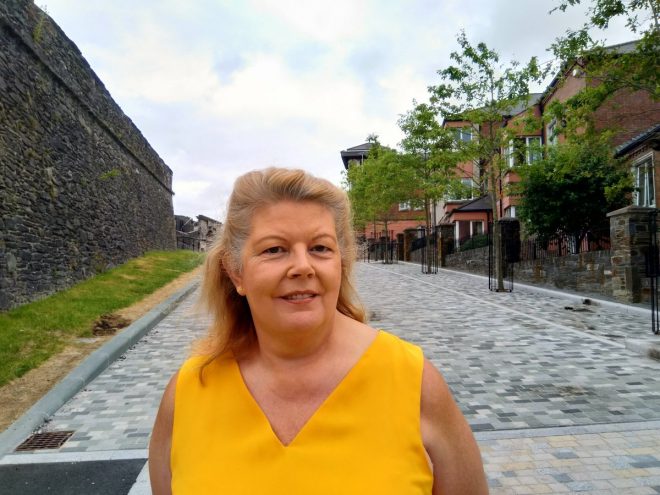 SINN Fein Councillor Patricia Logue has urged the public to come forward with information about a shop robbery.
It happened at a newsagents shop on Elmwood Terrace in the Bogside on Friday night.
Police said that shortly after 10pm, it was reported that as a female staff member was closing the shop for the evening she was approached by an unknown male wearing dark clothing and armed with a knife.
The male, who had his face covered with a scarf, threatened the staff member and made off with a sum of money and a quantity of cigarettes from the scene towards the Beechwood Street area.
The female staff member was left badly shaken but not injured.
Said Cllr Logue: "This must have been a very frightening experience for the female member of staff caught up in this.
"Sadly, this is the second time this business has been targeted in the last two months.
"There is only so much the owners of such premises can do to protect staff and their businesses against these criminals preying on our communities.
"I would urge any local resident with the slightest piece of information about anyone acting suspiciously in the area on Friday night to bring it forward."
Tags: