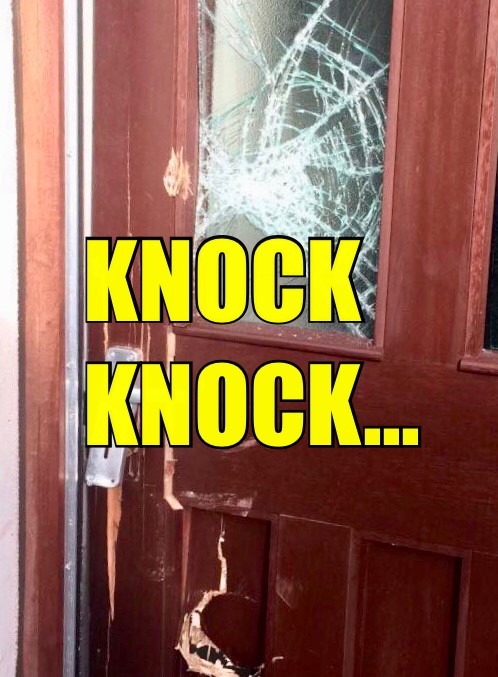 A MAN and woman have been arrested after a planned police raid on a property in a Co Derry village.
The PSNI say that members of a District Support Team (DST) were involved in the proactive operation against those peddling drugs.
A police spokesperson said: "DST crews have been carrying out home visits in Gulladuff.
"As a result we've recovered quantities of Class A and Class B controlled drugs, fireworks and cash.
"A 29 year old male was arrested and continues to help us with our enquiries.
"A 27 year old female has also been arrested. She too is helping with enquiries."
Tags: