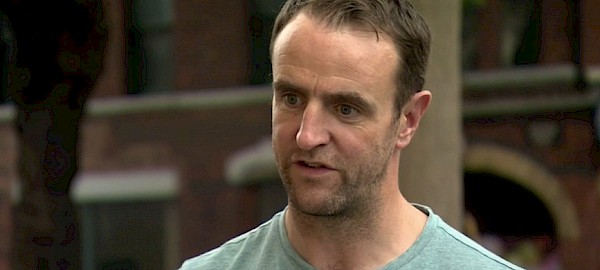 THE SDLP's Mark H Durkan has welcomed planned traffic calming measures on the Maydown Road in the Strathfoyle area of the city.
According to DfI Roads, the proposed 40mph speed limit and pedestrian crossing will be implemented as soon as possible.
Said the Foyle MLA: "I am pleased that DfI Roads have confirmed the implementation of much needed traffic calming measures for the Maydown Road.
"I have raised concerns over a number or years on this issue, and I am aware that more recently others have too.
"I have been working closely with residents in the Strathfoyle area and relayed their concerns to the Department on a number of occasions regarding the dangers posed to pedestrians crossing the Maydown Road towards the bus stop and industrial estate.
"In attempts to filter onto the road, users are often putting themselves at risk on this particularly busy thoroughfare.
"The Department have acknowledged this risk and plan to introduce a scheme for pedestrians to cross from the Henderson Park area across the Maydown Road to the bus stop.
"It is expected this will involve a pedestrian refuge island and some reduction in carriageway lanes leading to and from the Maydown Roundabout.
"In addition, a 40mph speed limit is expected to be imposed in an effort to improve road and pedestrian safety."
He added: "I have also proposed a widening of the Temple Road footpath which is likely to be delivered later in the financial year.
"I hope these essential works can be carried out as soon as possible and will allay concerns from residents to provide a safer, more accessible route for pedestrians and drivers alike."
Tags: