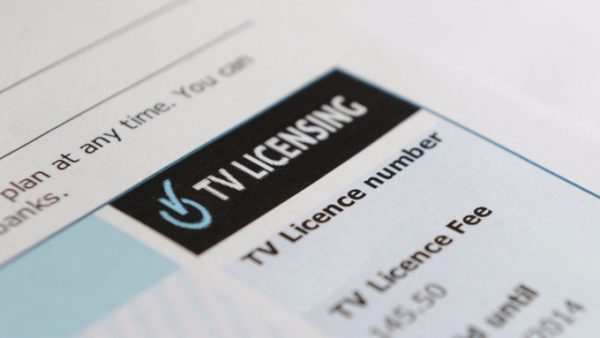 SINN Féin Councillor Patricia Logue has criticised British government plans to end free TV licences for over 75s.
From next year, pensioners aged over 75 and not in receipt of pension credit will now have to pay the annual licence fee of £154.50.
The news has been met widespread anger by pensioners struggling to get by on the State pension.
A campaign has already started which has urged the public not to watch any BBC programmes on Friday, June 21 in protest at the BBC decision.
Said Cllor Logue: "This is yet another example of the Tories penalising large sections of our society.
"This move could put the price of a TV licence beyond some pensioners which would increase isolation and have a negative impact on their mental health.
"Older people who are in receipt of pension credits will still be able to avail of free TV licences so I would encourage pensions to check if they are eligible."
Tags: