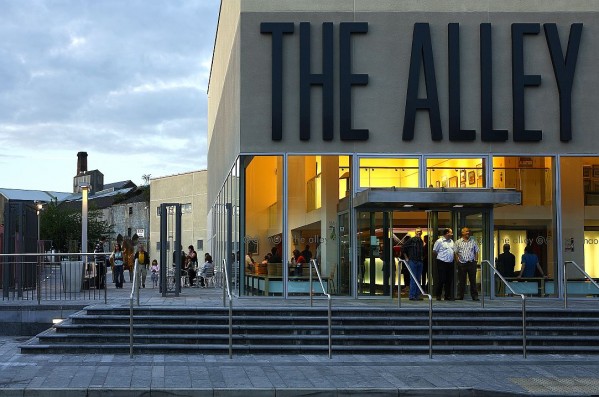 FOLLOWING the success of last year's gig, local musician Liam Cannon will be hosting 'Aww that's Mental' for a second time at the Alley Theatre on Friday, June 28, 2019.
As part of Youth 19 – a year dedicated to young people in the North West – Liam, a recovering drug user, will share his own experiences of addiction from an early age, the mental health issues that go along with it, and his story of recovery.
Liam said: "Last year was a great success – and I was delighted with the awareness it raised and the funds that it generated for Strabane AYE.
"This year's event is part of Youth 19 – and through the show I'll be promoting the young talent we have here in Strabane as well as raising awareness of the issues that our young people face.
"The night will include music from myself, Darren Doherty & the Heathen Choir and Hughie Doherty, plus a few surprises and other interesting performances – so please come along for a great night of music!"
Tickets for 'Aww that's Mental' are £5 available from the Alley Theatre Box Office on 028 71 384444 or online
www.alley-theatre.com
Tags: