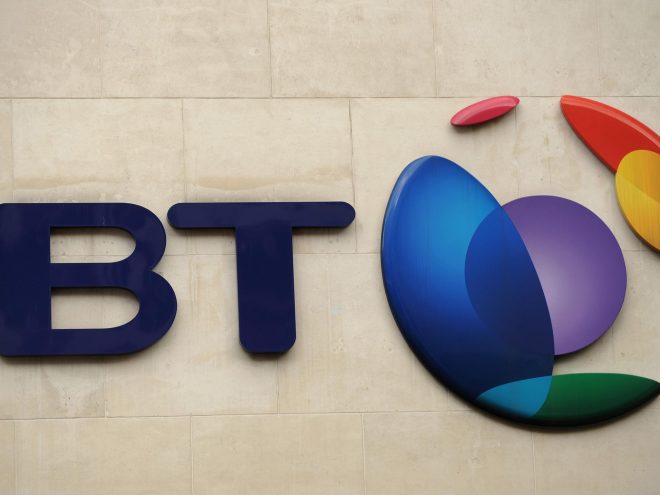 SDLP Ballyarnett Councillor Rory Farrell has said that local BT staff need clarity and certainty over their futures in the wake of the company's consolidation plan.
As Derry Daily reported yesterday, the telecoms giant announced on Wednesday, June 5 that 270 of its 300 offices across the UK would close as part of the plan.
Eight offices, including Belfast, have been earmarked as key locations as the company restructures its operation, with a further 22 yet to be announced.
It has left staff in Derry worried about their future as nothing was confirmed about its offices in Queen's Quay.
Mr Farrell said: "BT is a large employer in Derry with 300 people working at its office at Queens Quay.
"Yesterday's announcement will have come as a shock to the staff and they now need clarity on what the future holds for BT's operation in the city.
"The SDLP has requested an urgent meeting with company executives to establish how the restructuring plan will impact workers in Derry, as well as in Belfast and Enniskillen."
The Ballyarnett councillor concluded: "BT has publicly stated that all affected staff would be offered a relocation package, but the potential loss of an employer of that magnitude would be a massive blow to our local economy.
"BT staff in Derry need clarity and certainty now."
Noel McClean, the general secretary of trade union Prospect, which represents staff at BT, insisted the announcement had left much "unsaid".
"Moving from an estate of more than 300 locations to around 30 by 2023 poses a huge logistical challenge for all concerned," he said.
"For example, closing each existing building will require a period of consultation and considerable support for affected staff, from both the company and the union.
"Therefore, it is imperative that Prospect maintains a close and regular dialogue with the company as the programme unfolds."
Tags: