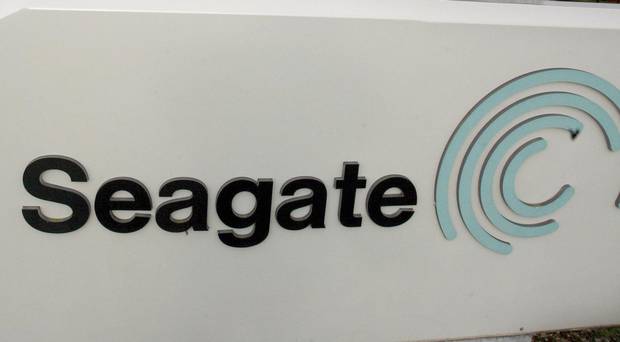 Seagate Technology has announced an investment of £57.4m at their Springtown plant in Derry.
Seagate's investment of £47.4 million is being supported by Invest Northern Ireland with an offer of £9.95 million.
The funding will be focused on enabling further research and development in nanophotonics, and will create 25 highly skilled new jobs.
Seagate Derry currently employs over 1400 people in a variety of roles.
Chief Executive Officer of Seagate Technology Dave Mosley said innovation had been at the heart of the group's success.
"Today's investment extends a successful, collaborative partnership with Invest Northern Ireland and will further strengthen our ability to deliver customer-centric technology leadership for the data-driven future of the global economy," he said.
Noel Lavery, Permanent Secretary at the Department for the Economy, welcomed the investment.
"Effective collaboration between Invest NI and Seagate has once again boosted the North West and the wider Northern Ireland economy by delivering investment and well-paid jobs in a sector with a strong future," he said.
Tags: