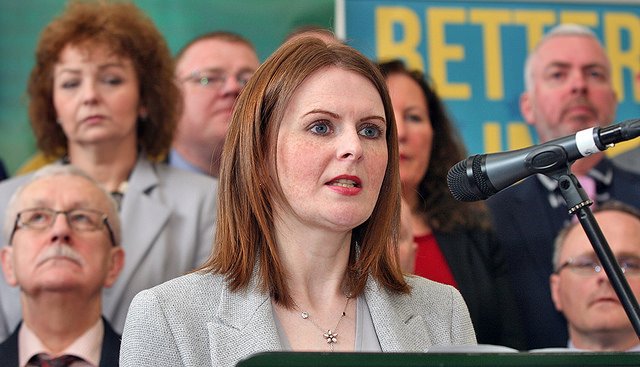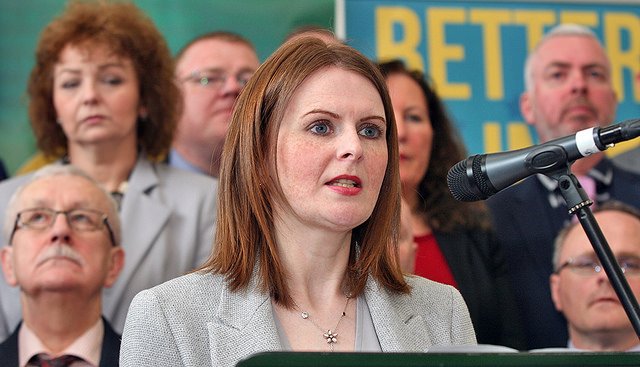 SINN Féin MLA Caoimhe Archibald has praised the Open University for making an important contribution to improving access to education through part time and distance learning.
Speaking on the 50th anniversary of the establishment of the Open University, the party's further and higher education spokesperson commented:
"The Open University and its method of course delivery has given people the opportunity to improve their lives and job prospects, and to change their perceptions of themselves and the world around them.
"It has made an important contribution to opening up access to education through part time courses and distance learning which allows people to get qualifications in a way that best suits their needs.
"Part-time education is vitally important in giving people the opportunity of increased access to education, second-chance learning and also allowing people to up-skill or retrain while continuing in their job.
"The role of distance learning is becoming more and more important in the increasingly technological world we live in.
"I wish the Open University and all its students the best for the future," added the east Derry MLA.
Tags: