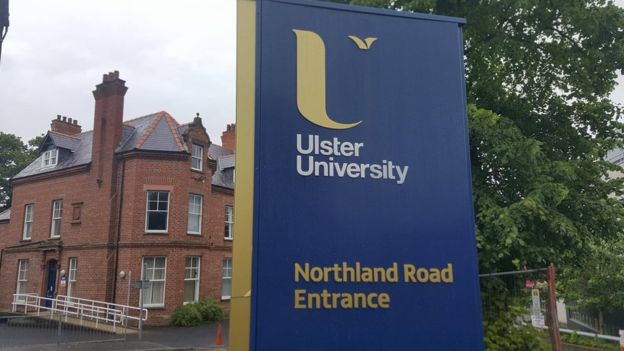 SINN Féin's Elisha McCallion has said there is an urgent need for approval for a medical school to be established at Magee.
She was commenting after a report revealed the huge amount of money spent on locum doctors in the North West due to a shortage of trained doctors.
The Foyle MP said: "The latest report from the Auditor General details the amount spent on locum doctors highlights the shortage of doctors and the need for more to be trained.
"This reinforces the need for a medical school at Magee in order to train more doctors and to retain them in the north west.
"The Department of Health needs to take action on this, look at the business case for the medical school at Magee and approve it.
"I am calling on the permanent secretary of the department of health to act now and approve the business case and ensure the medical school is delivered for the north west.
"The weight of evidence is there for the medical school and it is past the time that is approved."
Tags: