The decision to approve the outline planning permission was made by Derry City and Strabane District Council's planning committee.
Speaking after decision, SDLP Councillor for the area Martin Reilly said: "This application represents a £100 million private investment in housing in our city and district over the next 10 years.
"It brings a huge boost to the local economy and will grow the Waterside part of the city immensely.
"It also secures the future improvements of the Caw Roundabout specifically with regard to provision of additional lanes and traffic signalisation on the roundabout itself.
"These are the type of improvements that those who use the roundabout frequently will know are much needed."
Councillor Reilly continued: "I have been a long term advocate for these types of improvements at Caw Roundabout which will mean both ends of the Foyle Bridge will have these safety measures and traffic controls.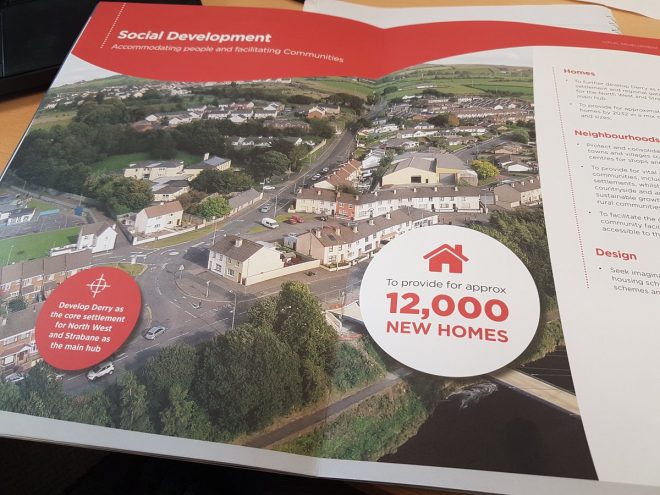 "Far far too many accidents occur at this location at present.
"As well as bringing a 'Green Light' today for these new homes, new green lights at Caw Roundabout will in due course bring a sense of relief to everyone who uses this key road location."
Tags:
SDLP Councillor Martin Reilly has welcomed last night's council decision to approve a £100 million investment of 780 new homes.