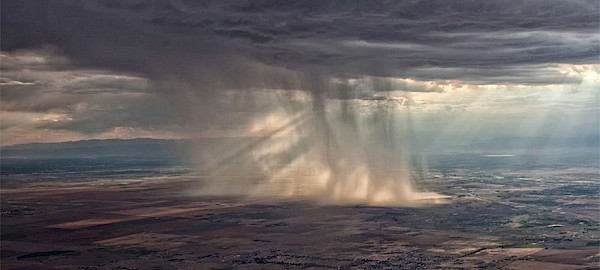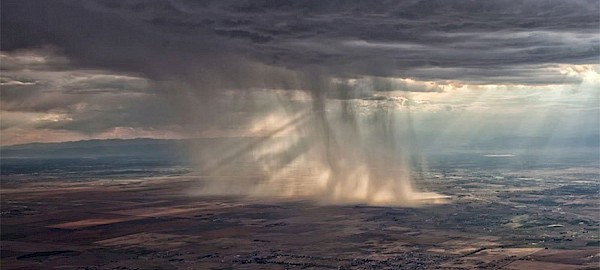 SDLP Environment Spokesperson John Dallat MLA has said that Met Office reports that Northern Ireland has already had its wettest March on record should raise serious concerns about the impact of climate change on people, businesses and communities.
The East Derry MLA said that urgent action is needed to prevent a climate catastrophe and to prepare for the impact of changes to our climate which will bring increased risk of flooding and resource scarcity.
He said: "People across the North will have noticed that this has been a wet month.
"The Met Office has confirmed that as of two days ago, we've already had our wettest March on record. That will only get worse with more rain in the forecast.
"But aside from the sight of a few storm battered umbrellas, we need to acknowledge and act on the serious changes to our climate that this represents.
"We need a step change in our actions to prevent a climate catastrophe and in our preparation for the serious impact that these changes will have on our environment.
"That means increasing the level of green space in our towns and cities to enhance the permeability of our built environment and its capacity to absorb excess rainwater.
"It means putting sustainable urban drainage concepts at the heart of future large development.
"And it means taking the threat of increased flooding seriously.
"We should also be aware of what is happening in other parts of the world, particularly in developing countries such as Malawi, Mozambique and Zimbabwe where the loss of homes, crops and the level of human suffering including death is beyond belief.
"We have a very short period of time left to avert irreversible climate damage. The scale of the challenge is immense but it's time we started preparing for what it could look like," added Mr Dallat.
Tags: