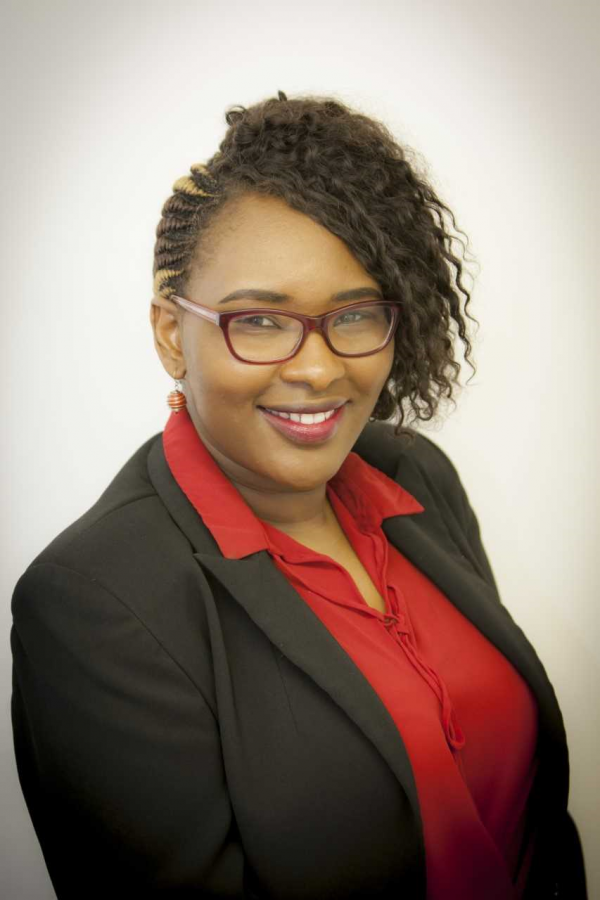 SDLP Foyleside candidate Lilian Seenoi-Barr has hit out at the twenty-year delay in providing a play area for Coshquin.
Deeming the wait 'totally unacceptable' she said DCSDC must get creative in terms of seeking funding for the project.
Mrs Seenoi Barr commented: "Following last night's public consultation meeting at Coshquin on the planned new play area, many residents raised their concerns over the unacceptable delay.
"One resident told me his wife, who was born in Coshquin, has been waiting for a play area since she was nine years old.
"They now have two young children and firmly believe that they too will grow up without a play facility, despite being excited about the prospects of having one."
She continued: "The good news is there is an actual plan in place; the bad news is there is still no funding for it.
"I find it disgraceful that considering almost 40% of the people in this area are under 25 years old, most have lived and grown up here without this basic amenity.
"The play park at Coshquin is long overdue – the council needs to be more creative in seeking funding opportunities.
"On another note, I want to assure residents that the issue of flooding in the area has also been raised with the council, NI Water and Road Services.
"I intend to pursue both matters until they are resolved," added Mrs Seenoi.
Tags: