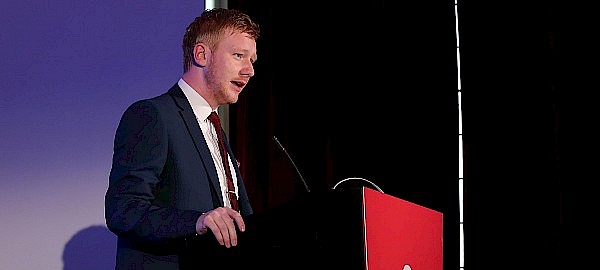 SDLP Brexit Spokesperson Daniel McCrossan has said that the British Government's recklessness on the issue of the Backstop and the border is completely devoid of reality and shows how little they actually care about protecting the interests of people here.
After a meeting with the NIO, Mr McCrossan commented: "Attempts by the British Government to wash their hands of a hard border are dishonest.
"Under EU law a border is unavoidable if Northern Ireland enters a different trading relationship from the South.
"The British Government are playing chicken on the issue of the border in an attempt to lay blame elsewhere.
"But what they need to understand, and fast, is that without a Backstop the hardening of the border is inevitable.
"At some point Westminster will have to decide whether they want a Backstop or no Brexit at all, there is no other middle ground here," added Mr McCrossan.
Tags: