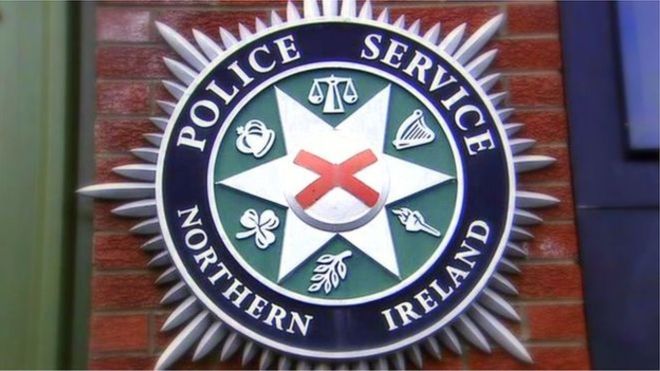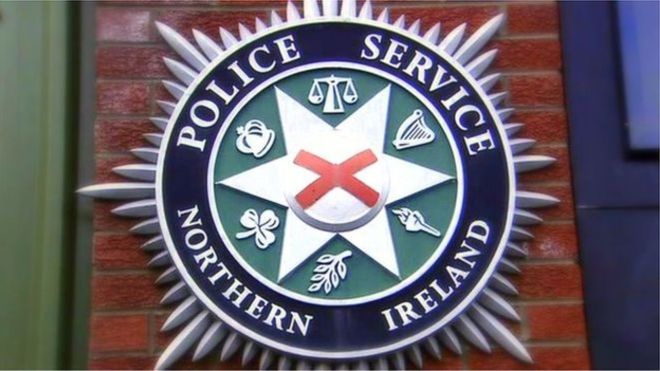 A MAN and woman have been arrested by officers from PSNI Foyle after they rumbled a prescription drug racket in the post.
The male is due before Derry Magistrates' Court today for possession of Class C drugs without a prescription and conspiracy to supply.
The woman has been bailed pending further police inquiries.
An officer wrote on PSNI Foyle's Facebook page: "So a local couple, let's call the Johnny and June, thought it would be a good idea 🤔to order a large quantity of prescription medication online and have it delivered to their home.
"Patiently waiting, Johnny and June kept an eye on the delivery status and we're excited when the doorbell rang yesterday morning.
"That must be the package now", Johnny possibly said.
"Unfortunately for the loved up couple, the knock came from the police.
"And following a subsequent house search a quantity of Suspected Class B and Class C controlled drugs were found as well as a large quantity of unprescribed prescription medication and as yet unidentified white tablets.
"Johnny and June's mobile phones were also seized and are in the process of examination so no doubt in the near future some 'business partners' will have to 'Walk the line'.
"Anyway as a result of the searches, Johnny is currently on his way to Court 🏛 for an appointment with ' The Man in Black' and will most likely be experiencing some 'Folsom Prison Blues' soon whilst June has been bailed pending further enquiries….rumours that if they had a boy they'd call him Sue are as yet unconfirmed.
'I'm leaving now'.!
Tags: