Plans for the 'Quiet Man' distillery project, were effectively shelved last November when a new distillery tax introduced by the British Chancellor impacted on its viability and work stopped on its construction.
However, the Foyle MP said she was delighted to confirm that it is now back on track.
"This investment is a major part of the wider Ebrington regeneration project and to lose it would have been a disaster," said Elisha McCallion.
"As soon as it became apparent that it was in difficulty, I along with Conor Heaney who previously worked on the Ebrington redevelopment as a special advisor in the Executive Office, began a series of interventions to explore other options and solutions.
"We met a number of key stakeholders involved in the project and I am delighted to confirm that the project can now proceed as planned after additional investment was secured.
"That is a fantastic result for Ebrington and the city as a whole because this will be an iconic development.
"It will be a signature investment, expected to create 35 jobs and a state-of-the-art tourist attraction in Ebrington.
"Planning permission has already been secured and the money is now in place so I look forward to the project getting back on track for the scheduled completion date in 2020," added the former Mayor of Derry.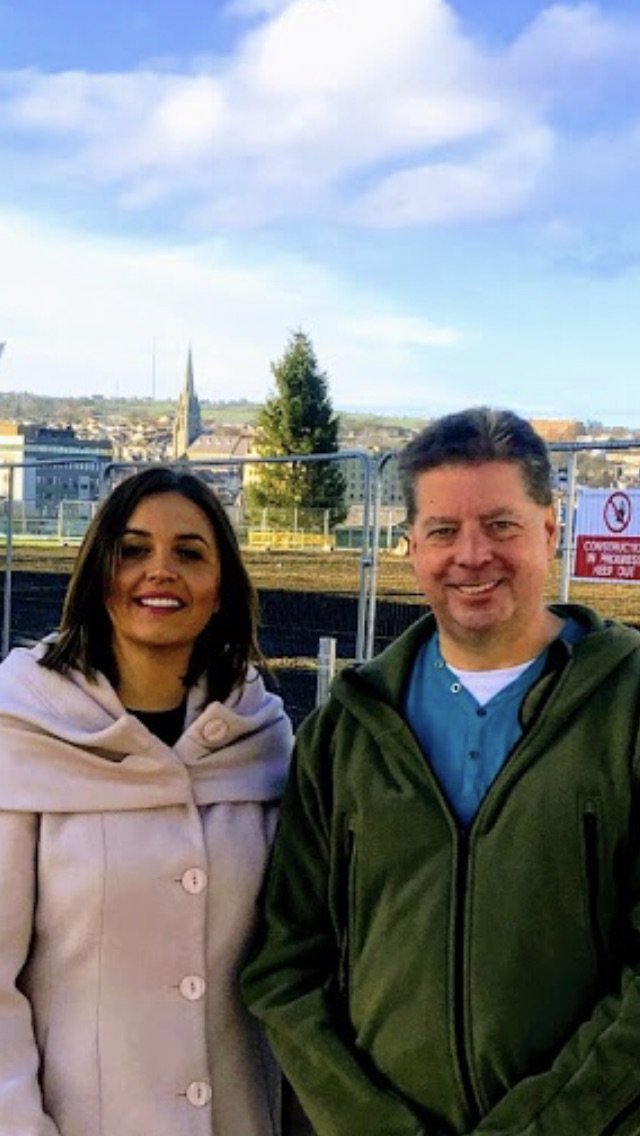 Tags:
A multi-million distillery and visitor centre project at Ebrington Square is back on schedule after additional investment was secured, Sinn Féin's Elisha McCallion has revealed.