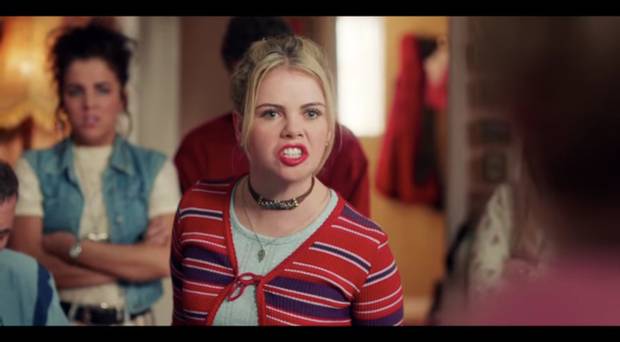 Fans of the hit comedy Derry Girls have got their first look at the long-awaited second series.
The 60-second trailer for season two of the nostalgic comedy was released by Channel 4 yesterday.
Lisa McGee's first series depicting the lives of a group of teenagers growing up in the Maiden City amid the Troubles was a UK-wide ratings hit when it first aired last year.
It was Channel 4's biggest comedy release in two decades.
All the main characters will be returning to reprise their roles in the show, which has been earmarked for a March release.
The trailer opens with familiar sights of Northern Ireland in the 1990s, a cheesy pop tune and a teaser of the girls, as well as "that wee English fella" as they all head off on a possible cross-community venture.
But as Ma Mary warns: "There'll be no funny business with those Protestant lads."
The first series ended poignantly with main characters Erin, Michelle, Clare, Orla and James dancing around their school hall, while at home Ma Mary, Da Gerry, Aunt Sarah and Granda Joe watch the aftermath of a devastating bomb unfold on TV.
Saoirse-Monica Jackson (25), who plays Erin, told the Radio Times this week that there will be no issues with repeating the success of the debut series.
She said: "Season 2 of Derry Girls is definitely bigger and braver.
"I would say there's no second album fare.
"Lisa has really outdone herself.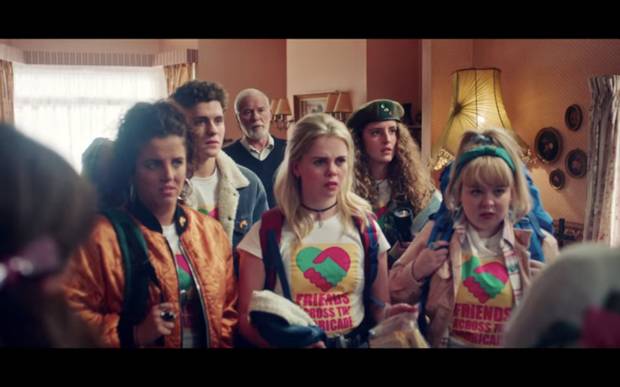 "Not to say same old same old, but the girls are definitely in the same situation, still a disaster, still a bunch of selfish teenagers, still getting themselves into trouble and thinking they're right at all times."
Jackson's co-stars took to Twitter last night to share their excitement ahead of the show's return to our screens.
Actress Nicola Coughlan (32), who plays Clare, tweeted: "Series 2 is so magic, I'm so proud of it and so excited."
Dylan Llewellyn (26), who plays 'wee English fella' James wrote: "Ahhhhh! Season 2 trailer is here.
"Buzzing!"
Last month, the show's main characters were immortalised in paint in a mural on display on the gable end of Badgers Bar & Restaurant in the city's Orchard Street.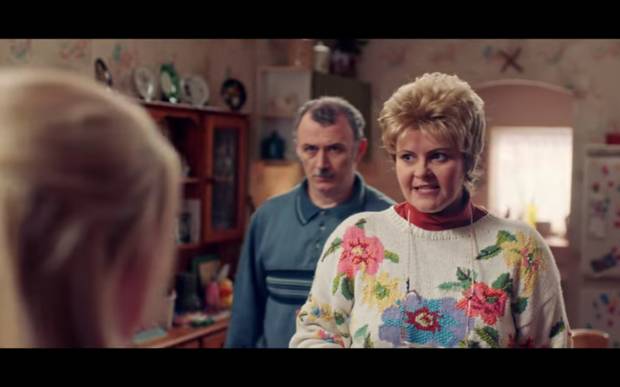 Tags: