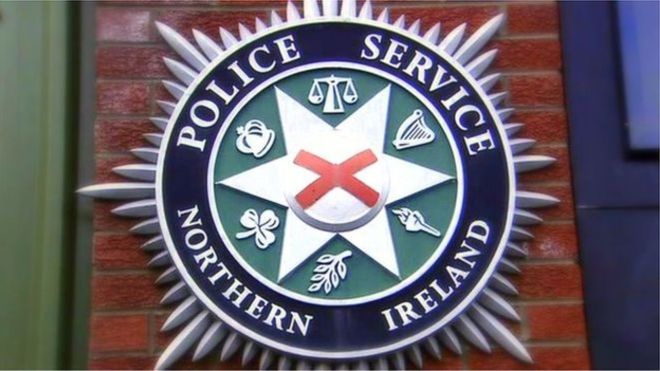 DETECTIVES from Strand Road CID have arrested a man this afternoon during a planned operation with detectives in England.
As Derry Daily reported this morning, the two detectives flew out on a red eye flight from the City of Derry Airport to arrest the suspected.
In an updated post on PSNI Foyle's Facebook page, officers have confirmed the arrest has now been perfected with the aid of detectives from South Yorkshire Police.
The post states: "One arrest on suspicion of robbery from 2015.
"Thanks for the assistance of our South Yorkshire Police colleagues and their tuck shop to keep us going.
"Homeward trip now.
"No idea when we'll be back but I'll have my watch on the plane, time flies."
Once back at the City of Derry Airport, the suspect will be taken to the PACE custody suite at Strand Road police station for processing and questioning.
Tags: