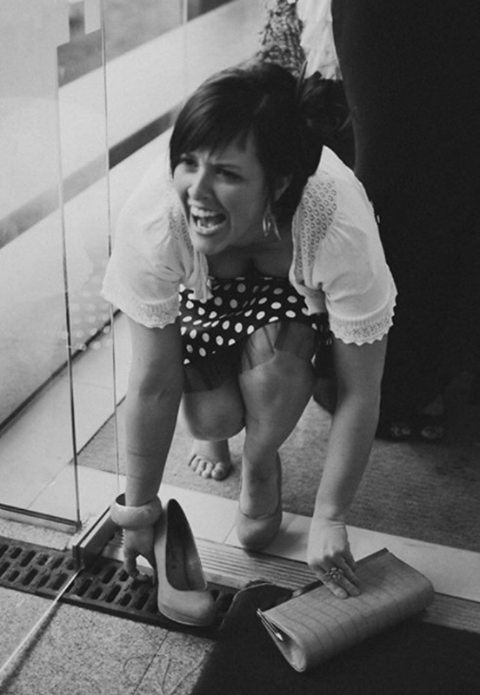 POLICE officers in Derry have paid their own tribute to a colleague who was killed by death drivers while on duty.
Constable Philippa Reynolds was the back seat passenger in an unmarked police car which was struck by a stolen 4 X 4 vehicle travelling at up to 80 mph in the Waterside area of Derry.
The horror smash happened on February 9, 2013 when the stolen Toyota Land Cruiser jumped a light, hitting the police vehicle.
Two men – Shane Chrisopther Frane who was driving the stolen vehicle and Conor Clarence – were later over the police officer's death.
Frane was jailed for six years while Clarence was handed a 42 month sentence.
PSNI Foyle wrote on its Facebook page: "It's been 6 years since we lost Philippa when her Police vehicle was struck by a drunk and drugged up driver in a stolen car.
"For some of us it is becoming easier to focus less on the painful memories & anger of that night and more on the warm and happy memories of a wonderful and joyful friend that we shall always miss."
Tags: