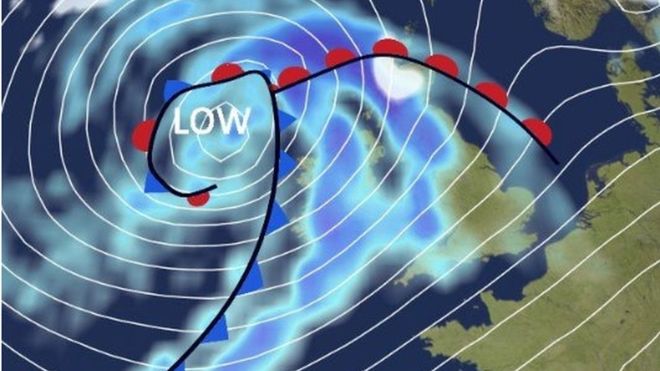 THE MET Office has issued a further weather warning for strong winds for Derry over the coming days.
It is as a result of Storm Eric which is building up in the Atlantic.
The yellow weather warning is in place from 9 am to 6 pm today, Friday, February 8.
The warning also applies to Saturday, February 9, from 12.15 am until 3 pm.
A swath of very strong westerly winds is expected to push through across the city and county, easing as the days goes on.
Inland gusts of 55 mph are expected quite widely.
Some places will have gusts up to 70 mph, more particularly around exposed coasts and hills.
Some delays to road, rail, air and ferry transport are likely.
Storm Eric was named by Irish weather service Met Éireann, which has issued an orange warning for Donegal, Galway, and Mayo.
It expects severe gusts of up to 80 mph in those areas.
Tags: