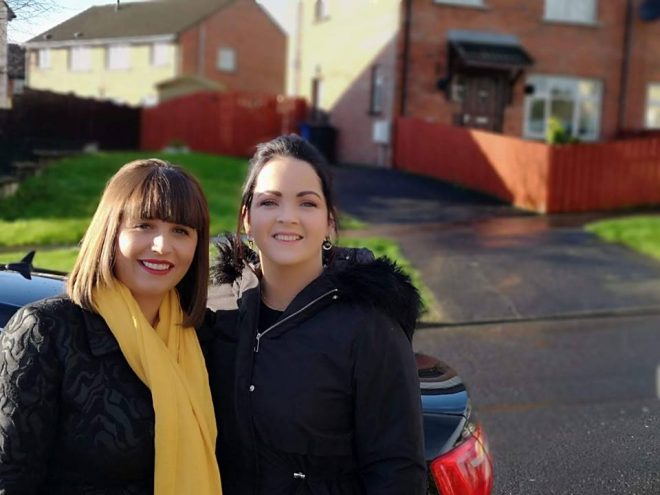 SINN Féin Councillor Aileen Mellon has expressed encouragement following a meeting between herself, accompanied by Foyle MP Elisha McCallion and senior Council personnel.
Councillor Mellon said: "Myself and Elisha McCallion MP met with senior Council personnel for an appraisal of on both the progress of the Galliagh Community Centre and to keep the community informed on where these programs are at.
"I was encouraged to hear of the progress being made on the Galliagh centre and we hope to see work on the ground commence in the immediate future.
"As a resident of Galliagh and a mother I look forward with great anticipation to Galliagh finally receiving the resources it deserves."
Tags: