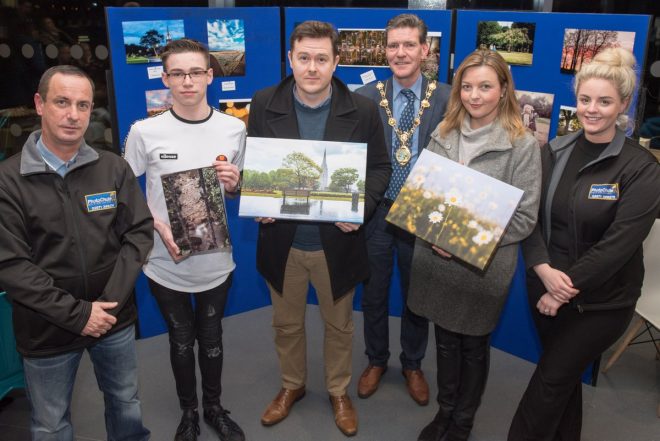 LOCAL snappers Bernard Ward and Jacob Crawford have £250 to spend on new photography equipment after they were announced as Adult and Young winners respectively in the Park Life photography competition this week.
The Derry City and Strabane District Council competition, sponsored by city based photo printing business PhotoChute, invited budding photographers to submit their most creative images of local park areas and attracted over 100 entries.
The winners and runners up were announced at a special event in Gwyn's Pavillion Cafe in Brooke Park on Wednesday evening where Mayor of the City and District, Councillor John Boyle presented the prizes.
"We were overwhelmed by the extremely high standard of submissions to this competition from adults and children living in our District," said Mayor Boyle.
"We are fortunate to have so many quality parks and green spaces in our communities and I hope this competition will inspire more people to use those areas and capture their own personal moments on camera.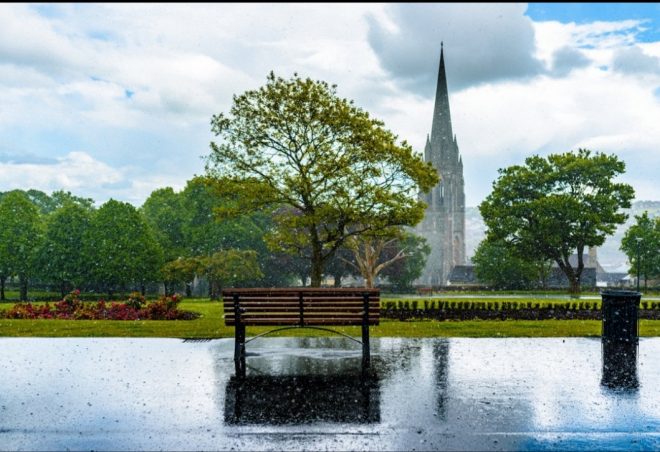 "This entries really showcase the natural beauty in our Council area and exhibit some particularly imaginative and alternative views of our parks and green spaces."
It was fitting that the announcement was hosted in Brooke Park Café as the winning adult entry from Bernard Ward was taken from just outside that building of a rain shower falling on the park in full summer bloom with St Eugene's Cathedral on the horizon.
Junior winner Jacob Crawford, Aged 14, received the award for his image of a flowing river in St Columb's Park, captured through the railings of the foot bridge.
Both winners received a £250 voucher to spend on photography equipment sponsored by PhotoChute.
The adult runners up were Jonathan Delaney and Sharon Williams and all the winning entries received a canvas print of their images.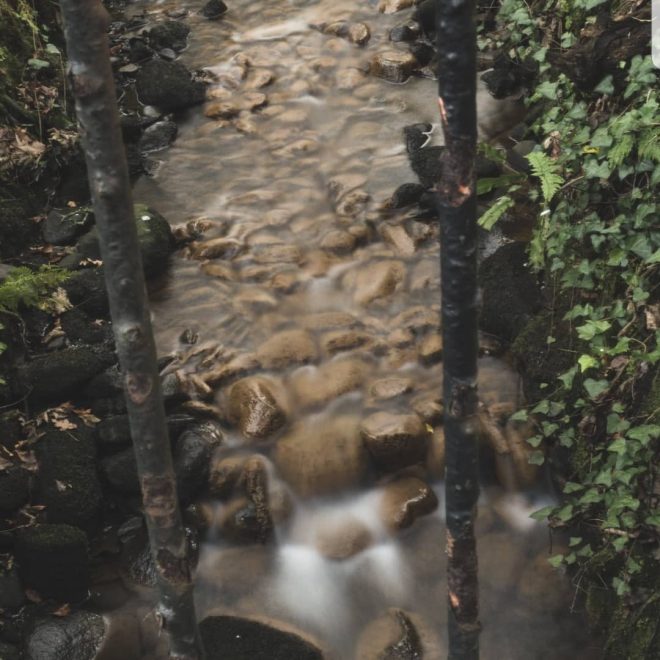 Tags: