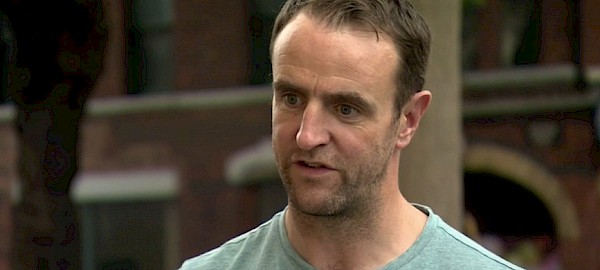 SDLP Health Spokesperson Mark H Durkan has urged people to wake up to the deadly dangers of drug and alcohol misuse.
He made the call following a marked increase in drug-related deaths in Northern Ireland last year, particularly over the Christmas and new year period.
The MLA for Foyle said: "Northern Ireland has one of the highest rates of drug and alcohol misuse, including the misuse of prescription pills, and sadly, in recent months we have seen the fatal consequences of this misuse.
"Of course if used correctly, prescription medication can be beneficial however as evidenced within our communities, there exists an assumption that their recreational use is safer than that of Class A drugs, but that is absolutely not the case.
"The toxic cocktail of alcohol and both illicit and prescription drugs, mixes already potentially harmful substances and in turn increases the risk of serious harm or death.
"The ease of online access to prescription drugs in particular, is very worrying and undoubtedly has exacerbated this issue.
"Over the past ten years we have seen drug misuse deaths increase fourfold- that is utterly staggering.
"It is glaringly obvious that more must be done to help both those suffering with addiction and to educate young people on the very real dangers of this misuse.
"What they may consider as a bit of fun, could cost them their lives.
"Drugs do not discriminate- they are destroying lives and families in our city," added Mr Durkan.
Tags: